Putting Smiles on Faces ..........
Scale auto Racing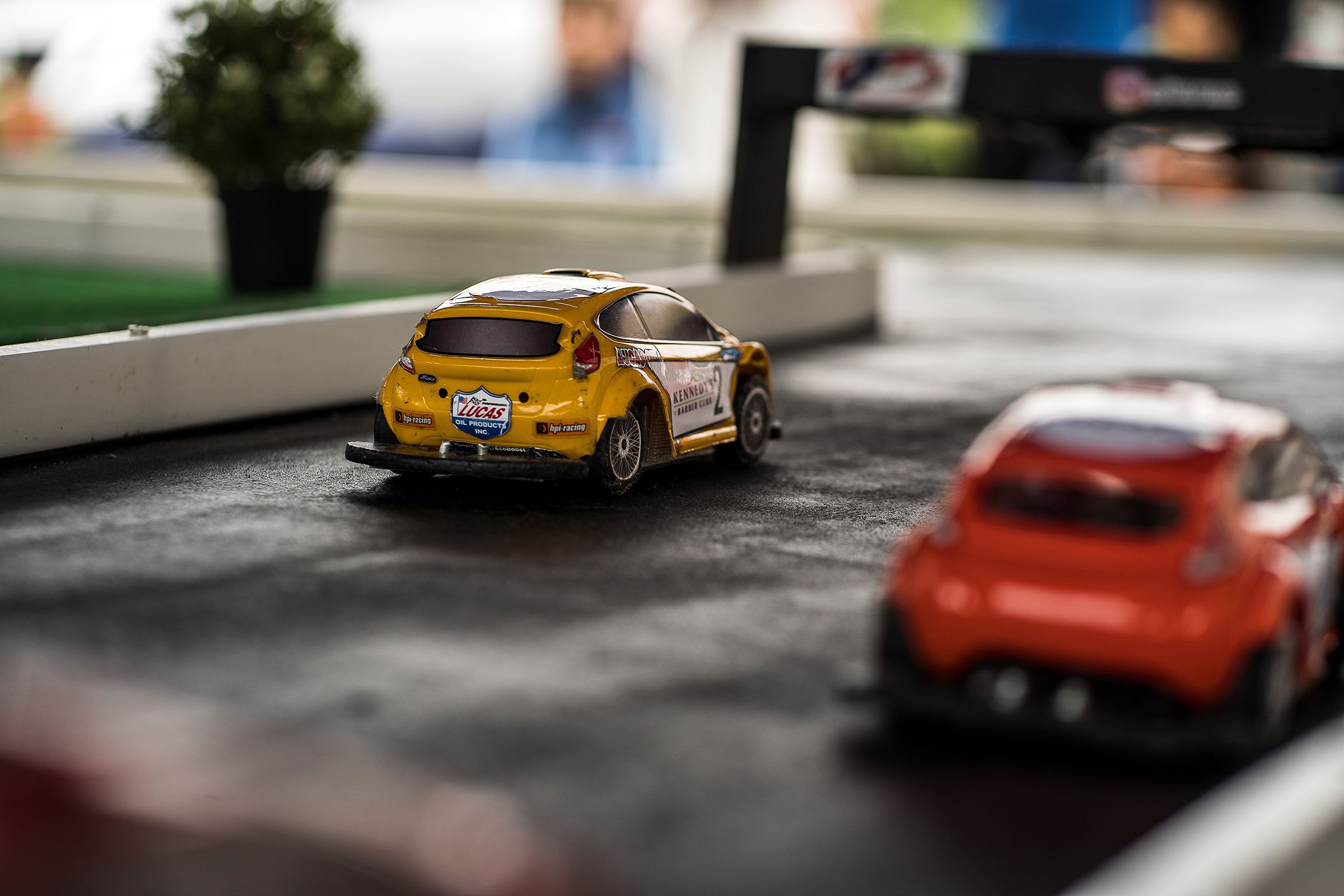 Realistic Scale interactive motor racing for Events such as, Parties, Expos, town events & Corporate Bookings. Fully brand-able and adaptable to meet your specific event needs.
Giant Games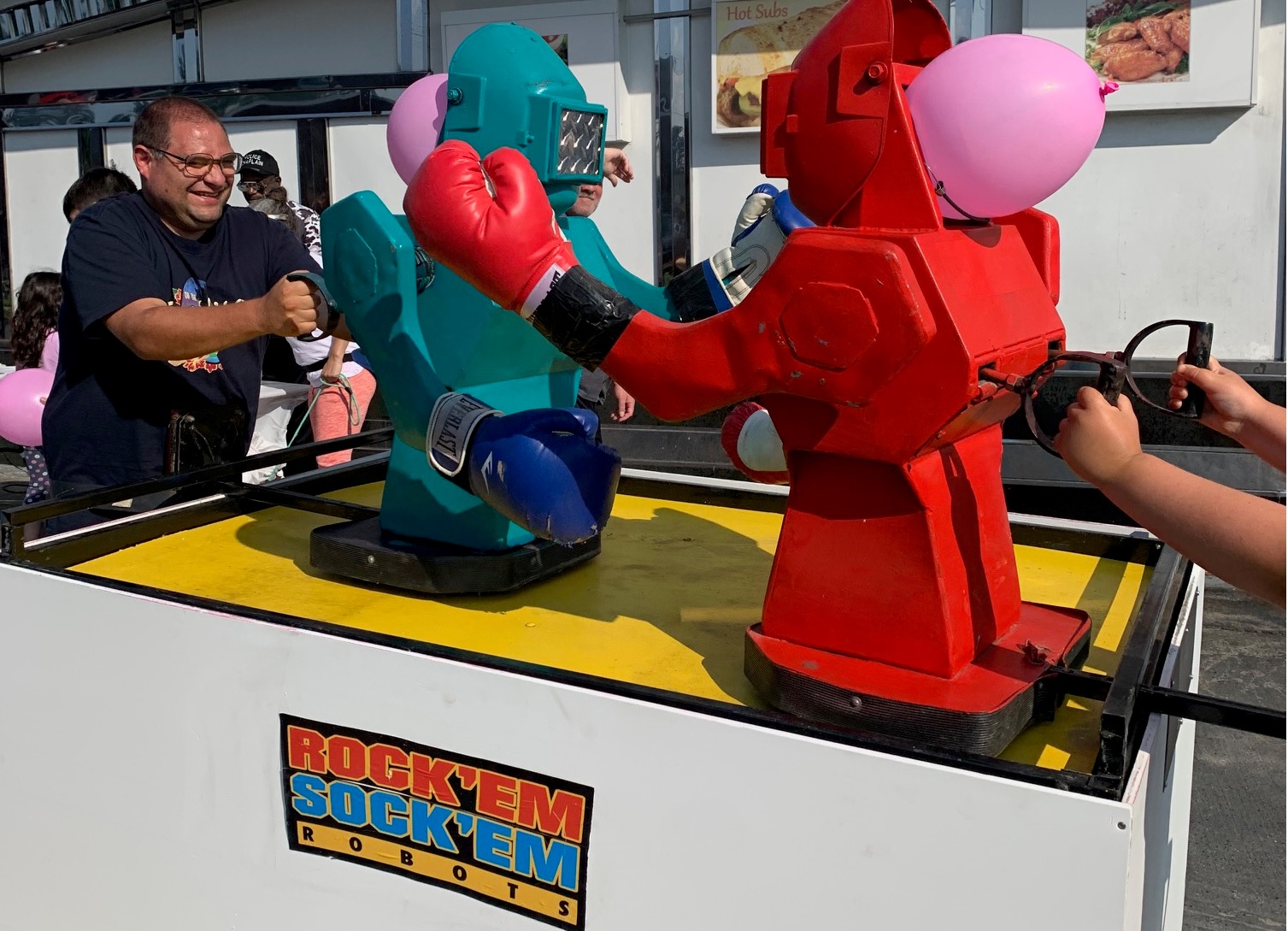 Step up to the ring, strap yourself in and throw the punches of your own four-foot tall boxing robot! Points are scored by knocking up the head of your opponent's robot, so fight it out until there is only 1 winner!
Team Building Activities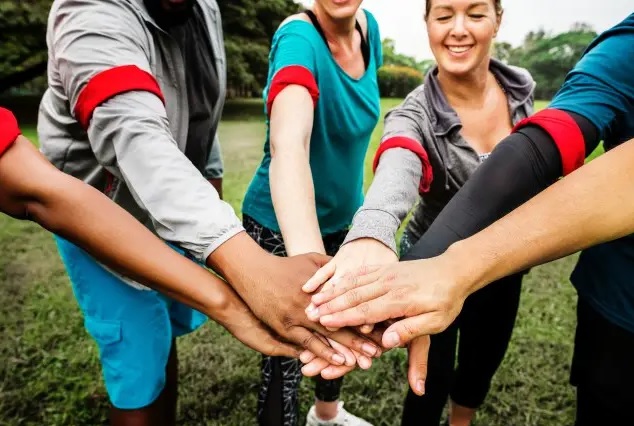 We design custom events to encouraging the very best out of people, whether it's in the training room or the outside environment. Our team building events enhance social relations and define roles within teams. We aim to create amusement and challenging activities which help forge excellent relationships, improve on confidence and team efficiencies.
Downtown Detectives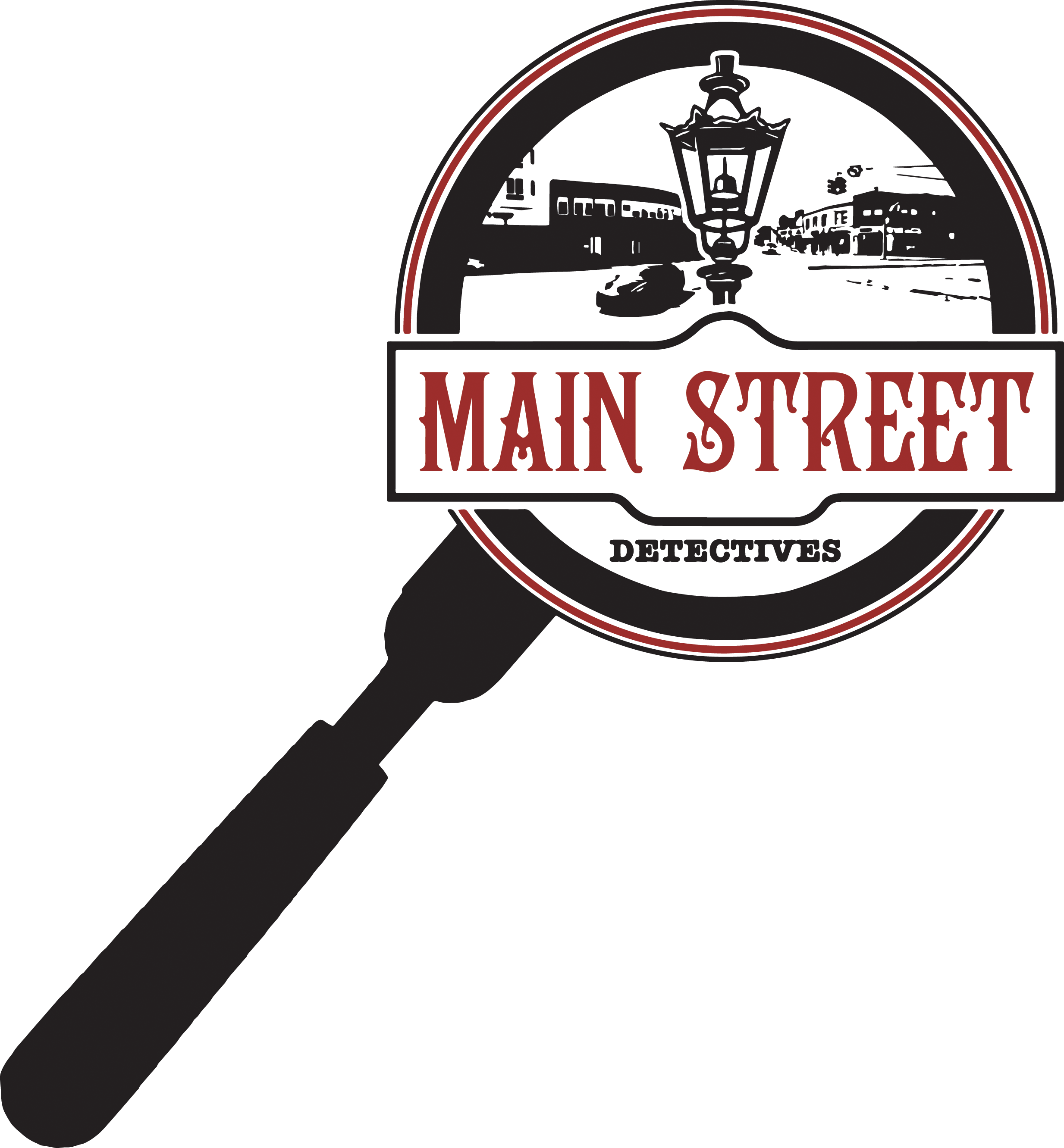 Custom Designed scavenger hunts and escape games that brings awareness and engagement to a Main Street near you.