Giant Rockem Sockem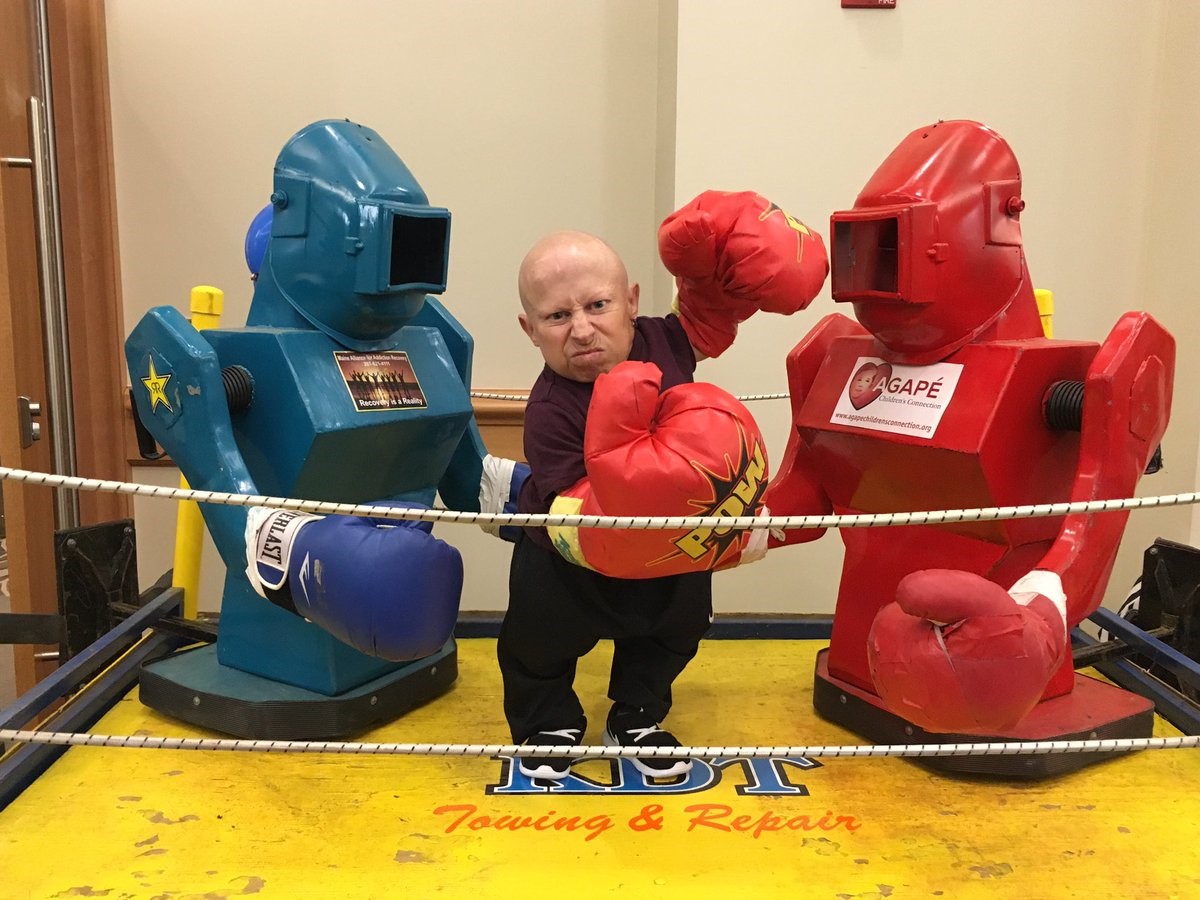 Two on two, knock the head off and win!
Giant Yard Games - Foosball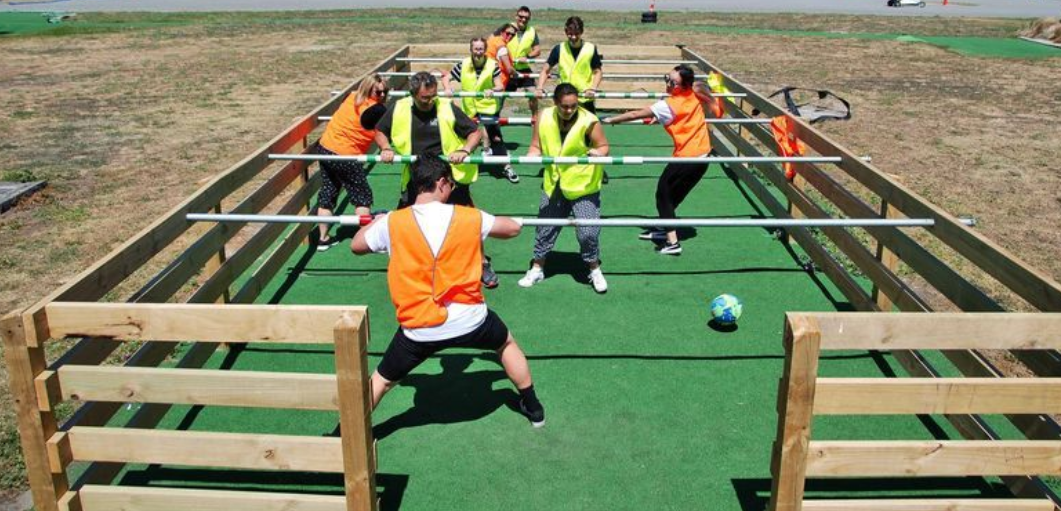 Four on Four timed battle, first to 5 wins.
Giant Yard Games - Classic games ...only bigger
Giant Connect 4
Measuring 3.8 feet tall and 4 feet wide, this giant connect 4 game is no longer just for kids.
Giant Jenga
Giant Jenga is pretty much the perfect game to play with friends while drinking beers. Plus, you can even make a giant drinking game out of it.
Giant Pong
For this giant beer pong set, you get 12 giant red buckets that you use as the cups, along with 3 giant white ball that you you use as the ping-pong balls. You just probably won't want to fill them up with beer, or you're going to have a bad time.